Product Description
Details
About this Qualification
Studied online, award level course is suitable for people working in industries, such as oil and gas, chemicals, plastics and pharmaceuticals.
A globally recognised qualification designed for those working within process industries at supervisory level and above.
Key facts
Study Method: Online
Time dedication: 7 hours
Duration / Access: 6 months
Exam Dates: On-demand
Exam fees: Included!
Course Start Dates: Anytime
Payments for eLearning courses made within the UK (only) are subject to UK VAT at the prevailing rate.
Syllabus Summary
The course syllabus consists of the following study elements:
RAW1:
Why manage health and safety risks
Managing risk: Identifying and understanding the risks, controlling the risks
Managing risk: Sources of information and the application of HSE risk assessment tools
Examinations
The assessment is based on one classroom-based multiple-choice examination.
Reviews
You may also be interested in the following product(s)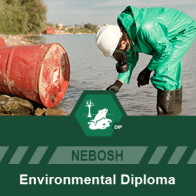 Excl. Tax:
£750.00
Incl. Tax:
£900.00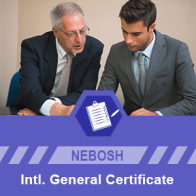 Excl. Tax:
£450.00
Incl. Tax:
£540.00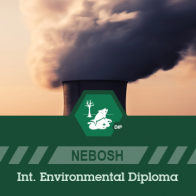 Excl. Tax:
£750.00
Incl. Tax:
£900.00